This store requires javascript to be enabled for some features to work correctly.
Facial Technician Certification Program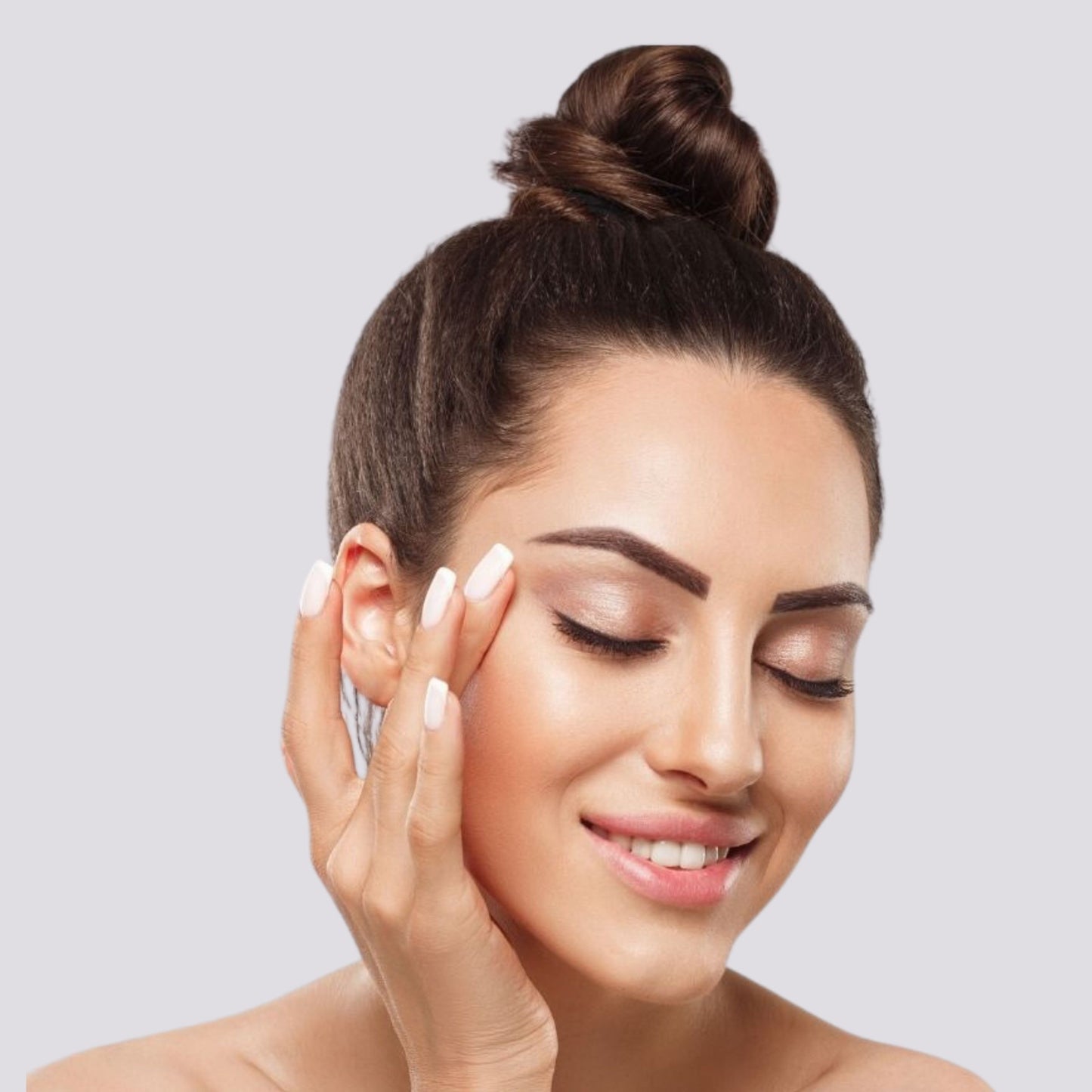 "DO WHAT YOU LOVE and the money will follow!"
There's so much opportunity for you in the beauty industry.

If you're passionate about skincare, health and making people feel great, then becoming a Facial Technician is the perfect career for you!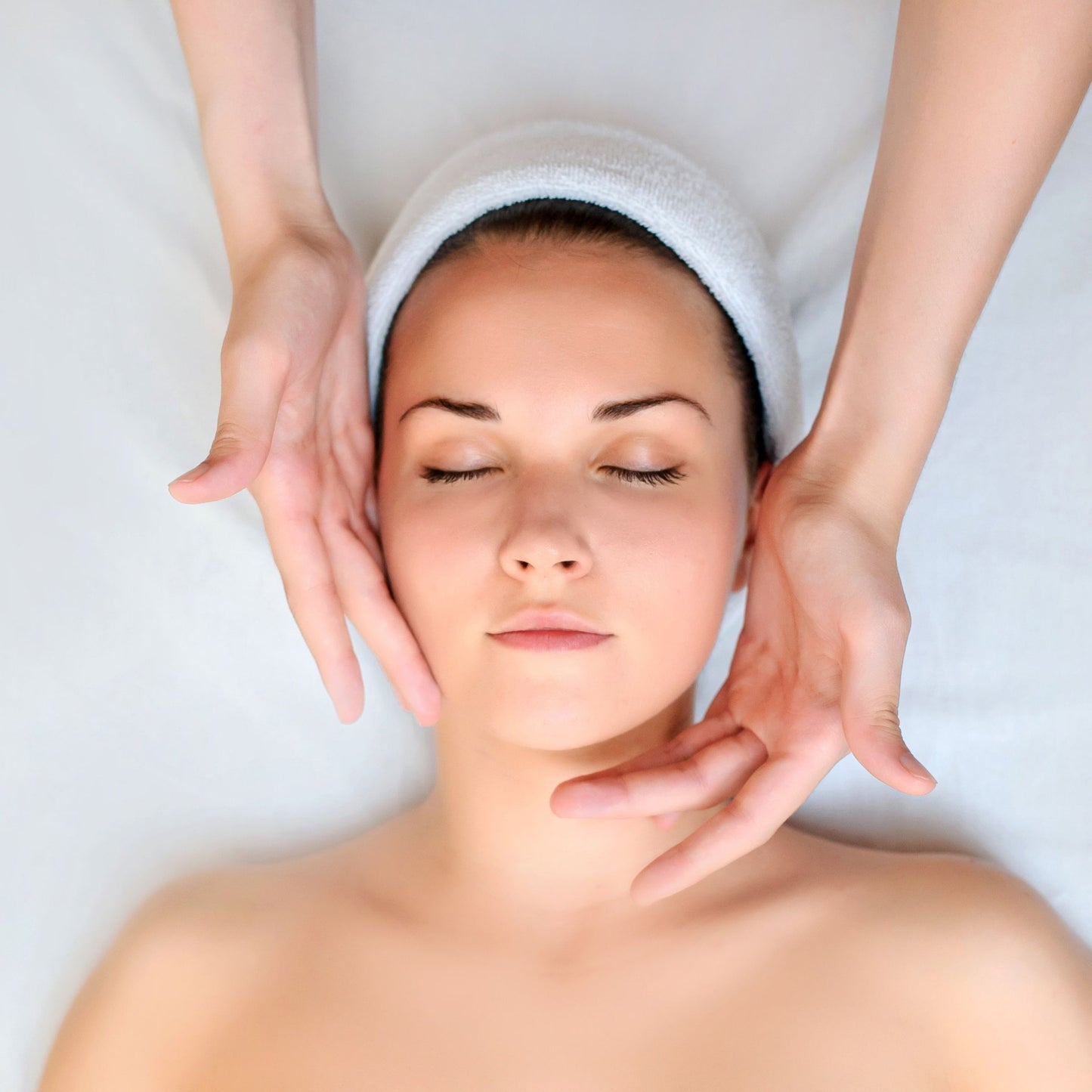 What is a Facial Technician?
Simply put: a skincare specialist who helps others look & feel their best.
There are many reasons Facial Technician makes a great career choice.

As a certified skin care specialist, you will work directly with clients, providing helpful skin care treatments and advice that will rejuvenate and boost their skin health, while boosting their confidence, self esteem and wellbeing.

You will also enjoy a career that offers flexibility, independence, and limitless potential.
FACIAL TECHNICIAN CERTIFICATION PROGRAM
Certified in 4 weeks!
ONLINE: Oct 30-Nov 17
and IN PERSON: Nov 20 - 22

ONLY $995
See our policies below
Here's What We'll Cover:
FACIALS
Customized facials, skin analysis, facial massage; product knowledge and more.

FACIAL MACHINES
Integration of facial machines, hand held devices and currents.

GROWING YOUR CLIENTELE BUSINESS
Reach your potential, learning the in's and out's of the beauty business.
CAREER FUNDAMENTALS
Review infection control, microbiology.
health and safety.

THE HUMAN BODY
Review anatomy, physiology and body systems

THE SKIN
Skin layers, functions, skin conditions and skin diseases.
*Must be at least 18 years, have a good understand and knowledge of the English language and a basic education of the Human Body.
If you have no human body education, you'll need to take the prerequisites.
Register below for online course.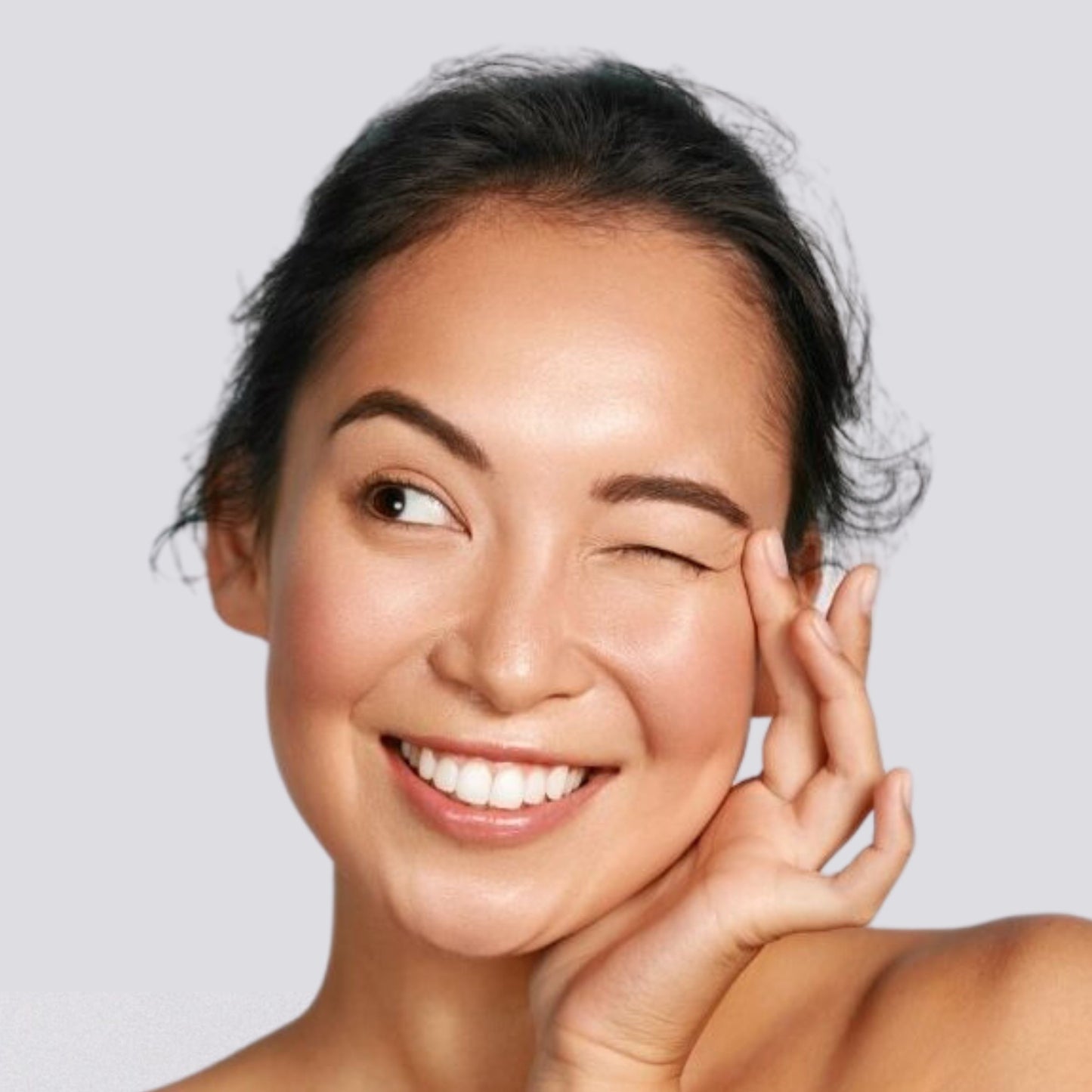 Kick-start your Facial Technician career today!
You will be equipped with the knowledge and technical training to become a certified facial technician.

In this course, you will learn everything needed to perform the best facials on clients and build your professional beauty career.

The course includes:
• online and in-person application
• business training
• and a mentorship program
Small class sizes and ongoing support help you gain confidence through each module and finish ready to take on clients. The qualifications you receive will help you develop your skillset for the beauty industry! You'll be able to successfully work in a salon/spa or run your own business when completed.
ENROLL TODAY
Prepare for Success
Testimonials
A great experience. Suzanne is an excellent trainer. She knows her stuff, professional, and the pace was perfect. I was skeptical about taking on-line workshops because I am not savvy in the technical world. I have to tell you, I was impressed. Everything went smoothly. I felt very comfortable and look forward to their future workshops.

– Cindy Boyd

Suzanna, came to MC College a few months ago to go over Bernard Cassiere product knowledge. I've worked with the product for 5 years and I still learned new information regarding the ingredients and how it treats the skin. Suzanna made it easy to remember key points about the product and even went over skin anatomy and how it affects and treats the skin's barrier. Looking forward to having her come back to the school for more training in the future.

- Heather Christmas

It was so precise and thorough :-))

- Harwinder D. from Canada

Thank you so much for the fantastic training yesterday! Excited to practice again

- HC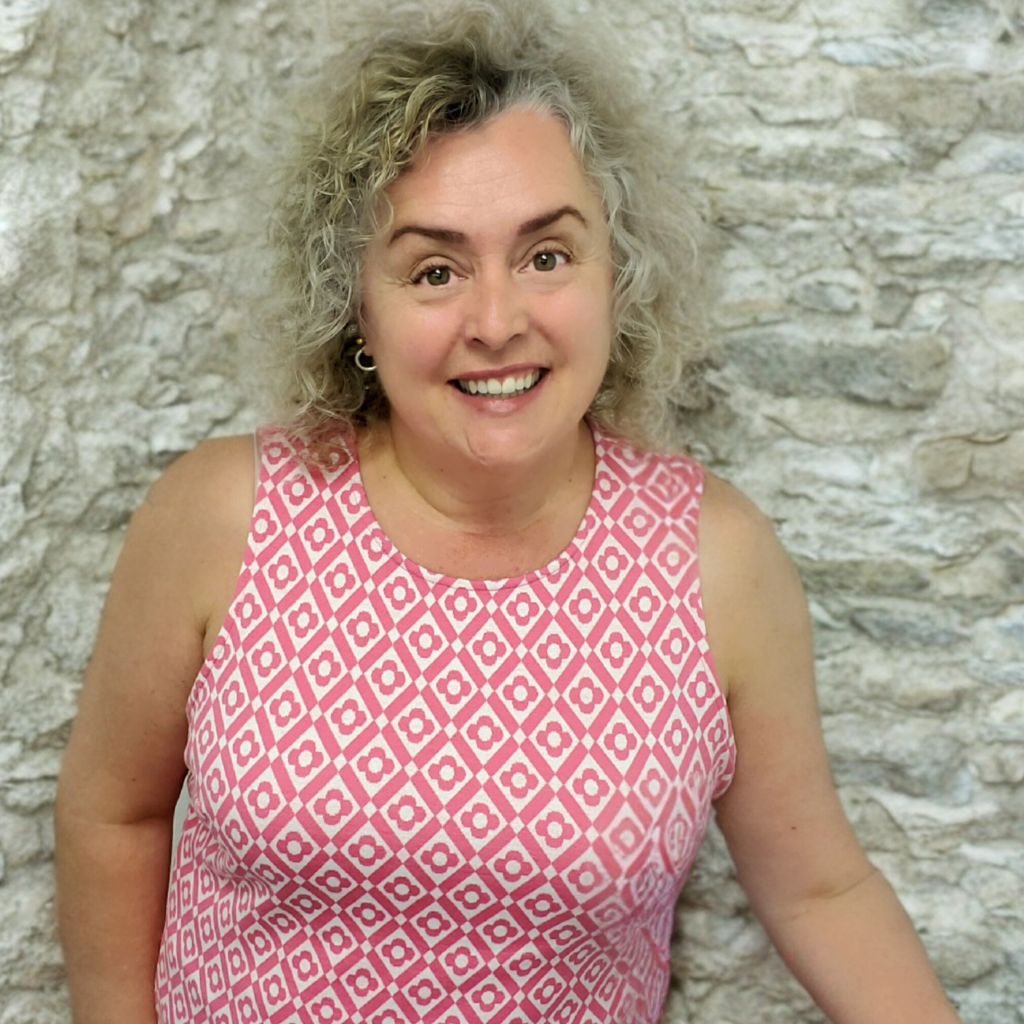 Not quite sure if this is the right beauty career path?
Meet our Director of Education and Training
Together, discuss the next steps to get you closer to your dream of starting your beauty career.
Yes, contact me!