This store requires javascript to be enabled for some features to work correctly.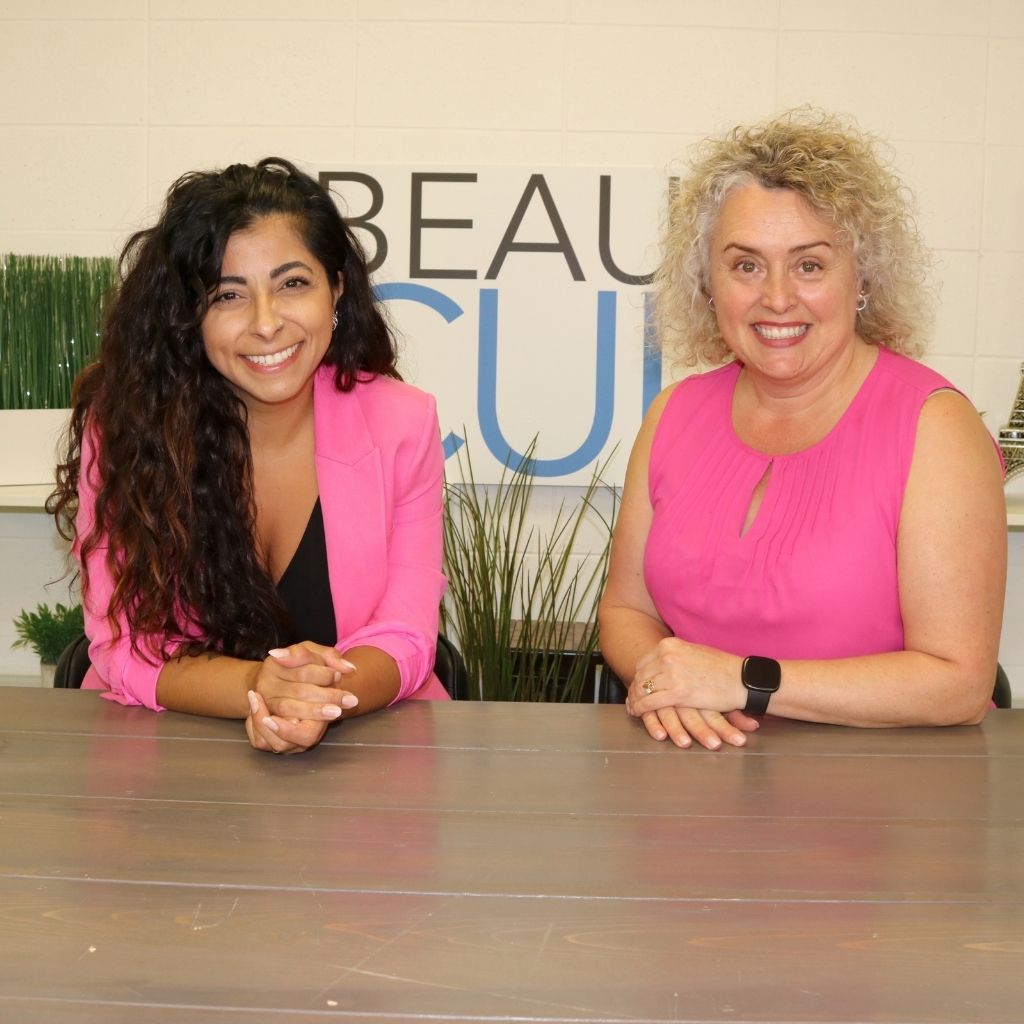 EPISODES WILL COVER:
Join us each Wednesday, as we explore a wide range of topics that will expand your knowledge and skills.


EXCLUSIVE INTERVIEWS
Exclusive interviews with the leaders and trailblazers of the beauty biz. Hear firsthand from industry icons, influencers, and entrepreneurs as they share their experiences, tips, and strategies for success. Their wisdom and insights will inspire and motivate you on your own beauty journey.
THE 411 ON THE BEAUTY BIZ
We discuss the latest trends, innovative techniques, and must- have products. Discover valuable resources for continued education, from online courses to workshops and certifications, ensuring you stay ahead of the curve.
YOU ASK, WE'LL ANSWER
Have burning questions about the beauty industry? We've got answers. Our Q&A sessions provide insightful solutions to your most pressing queries, helping you navigate the complexities of this ever-evolving landscape.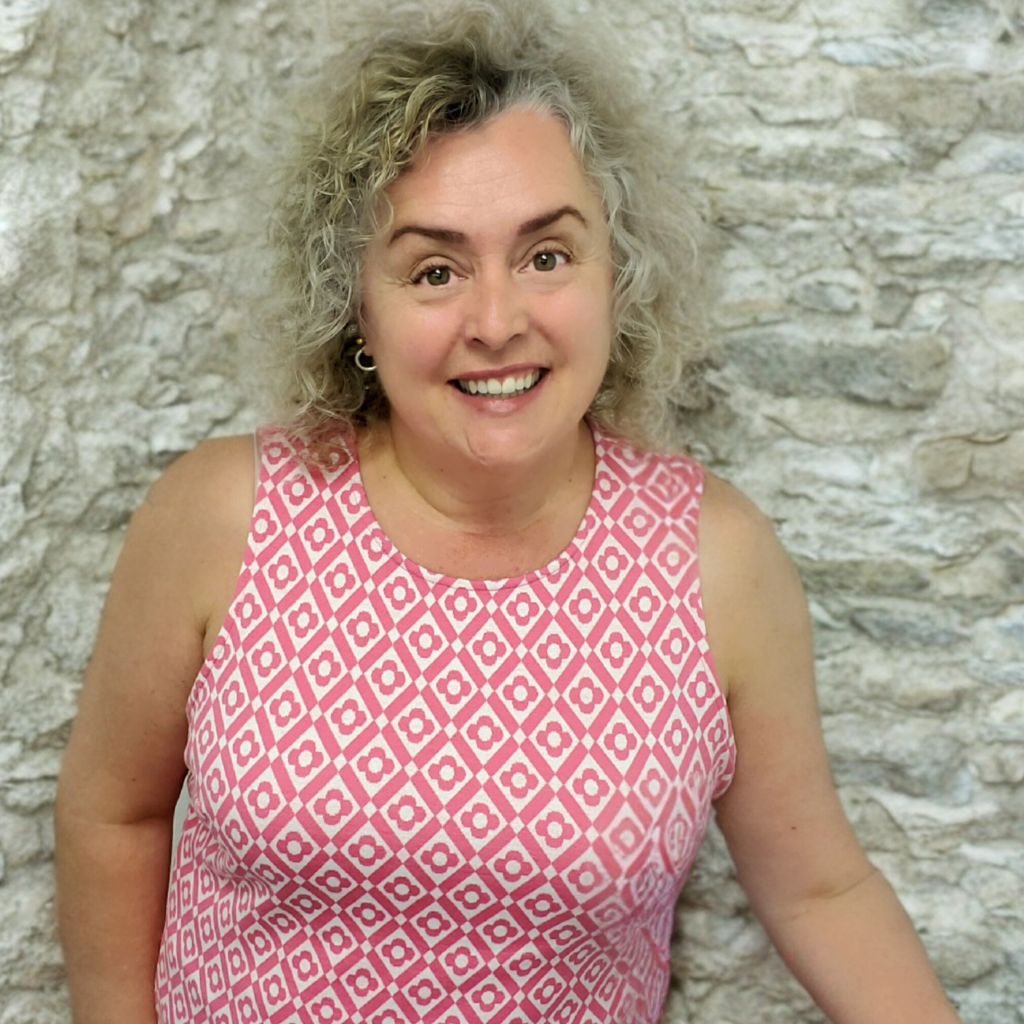 Suzanne Dias
Suzanne, Beauty Cult's Director of Education and Training, is a veteran aesthetician with 30+ years in the beauty industry. She brings an array of experience and knowledge as a CIDESCO diplomat, spa owner, consultant, brand representative and educator. Furthermore, as a holistic nutritionist, fitness instructor and a passion for overall health and wellness, Suzanne offers a deeper level to her trainings and profession.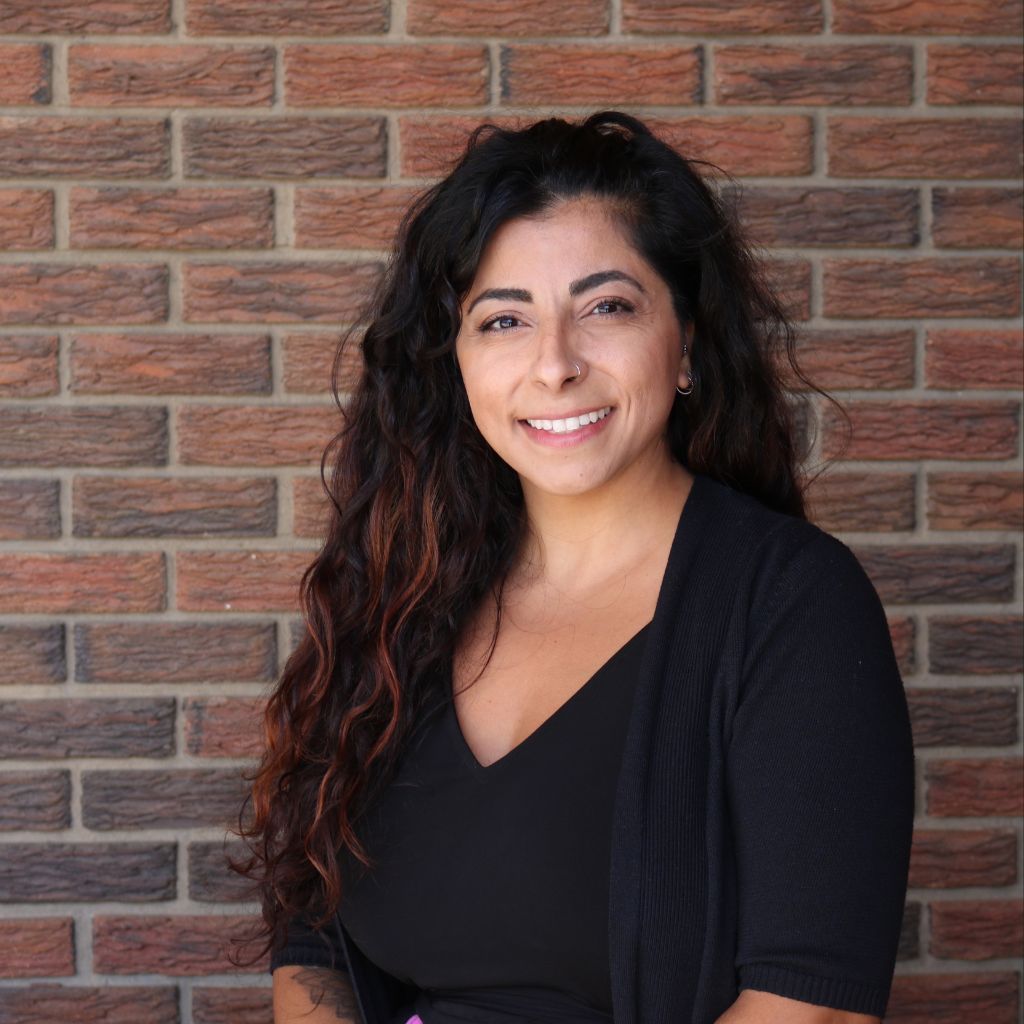 Darine Moukhaiber-Krysko
Darine is a seasoned digital strategist with a passion for helping small businesses and non-profits excel in the online world. With expertise in strategic planning, content creation, digital training, and podcast hosting/producing, Darine ensures your online impact soars to new heights. Bringing a background in journalism and over 15 years of experience in marketing and communications, she offers a unique perspective to crafting compelling stories. Additionally, her work as an educator and esthetician adds depth to her understanding of the spa and salon industry
COME ON THE SHOW
Be Our Guest