This store requires javascript to be enabled for some features to work correctly.
Canada's #1 supplier for beauty professionals
Accredited Beauty and Hair Professionals
Who is eligible for a Pro Account with us?
Licensed/certified cosmetologists, estheticians, barbers, and students enrolled in a cosmetology or esthetics program, and business owners that employ certified cosmetologist or estheticians.
Set up your Pro account at beautycult.ca/application
Non-industry Professionals
If you are not an industry professional and would like to purchase products, please visit beautyculthairskinstudio.com to shop.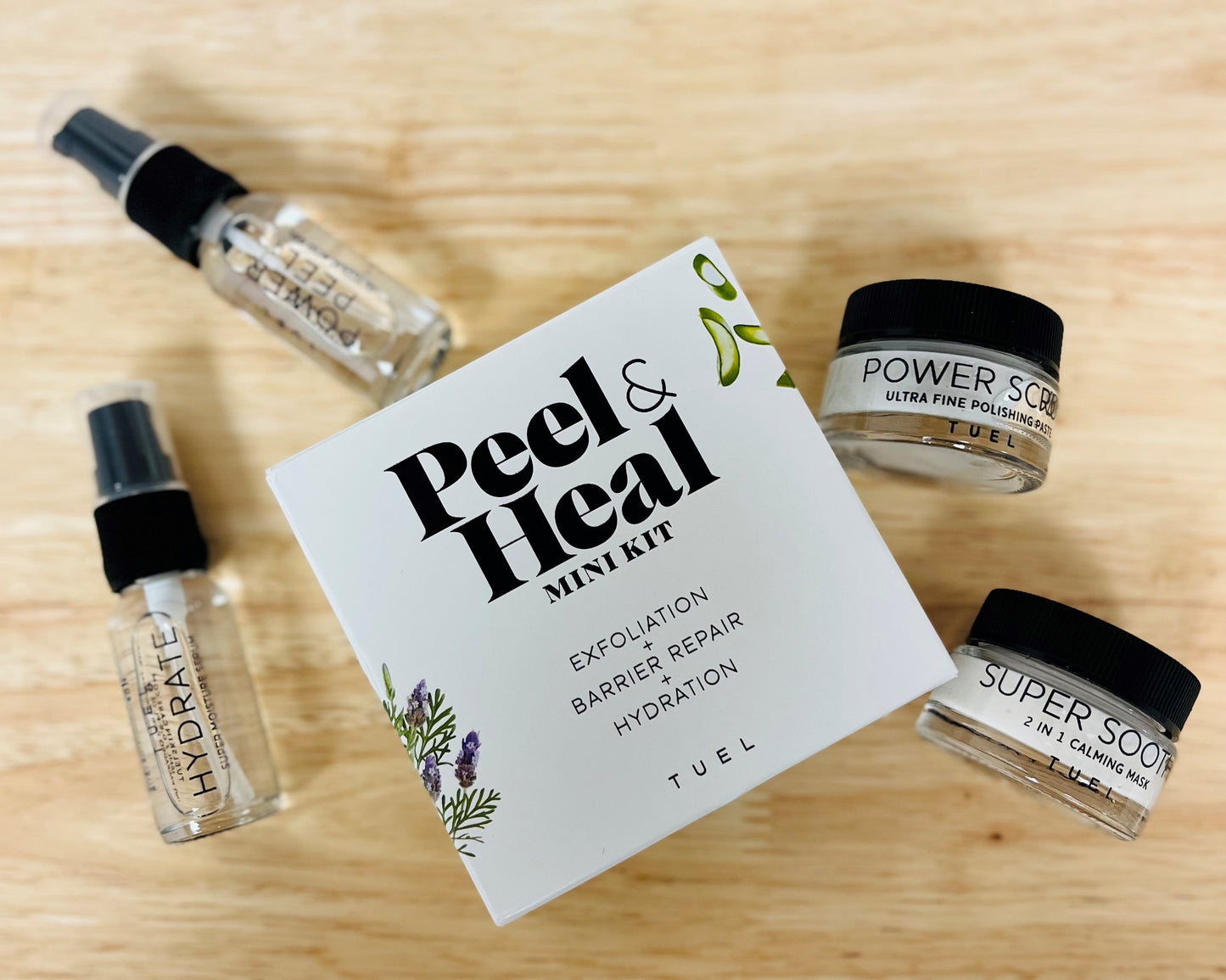 Peel & Heal Mini Kit
Peel and heal your way to a brighter, healthier complexion with this curated 4-piece mini kit featuring the power of dual exfoliation, hydration and skin soothing with anti-inflammatory botanicals.
Shop Now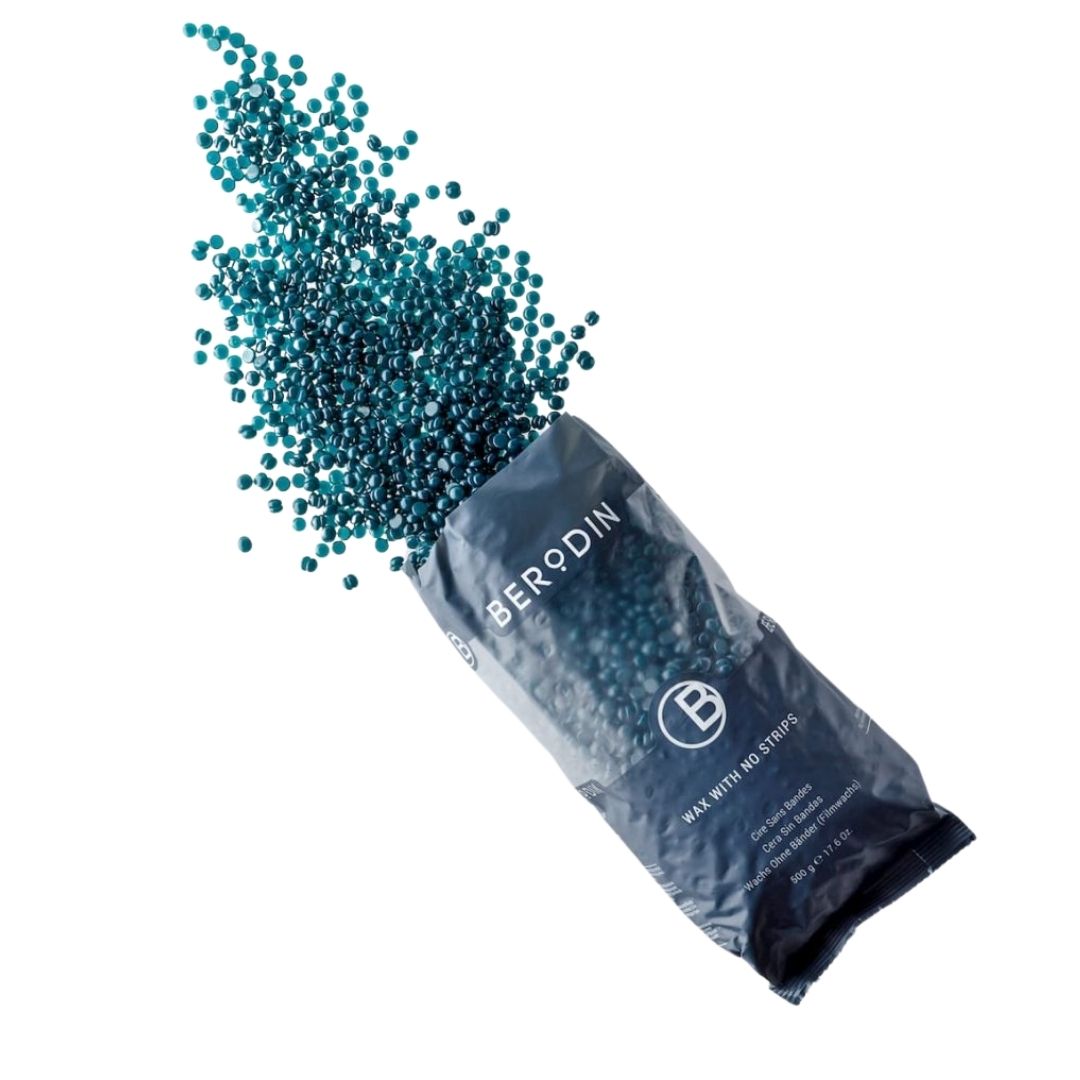 Berodin Blue Hard Wax Beads

Hard Wax. Soft Touch. Our signature hard wax beads provide quick, efficient results and a less painful waxing experience. Formulated with revolutionary flexible polymers, this stripless wax can be applied in multiple sections without breaking or becoming rigid.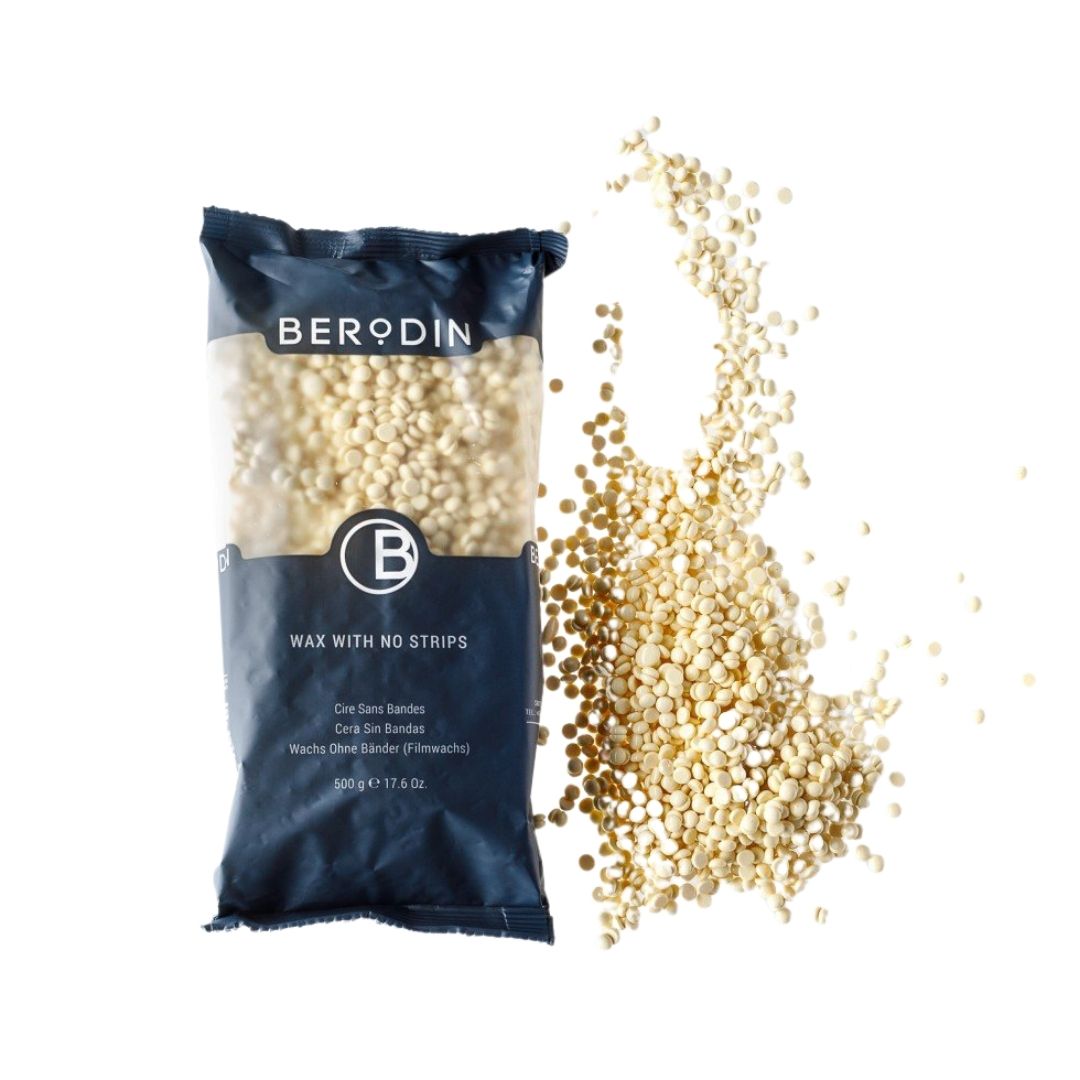 Jet Set Hard Wax Beads

Hard Wax for Humidity. Formulated for hot and humid climates, Jet Set is a hard, stripless wax that sets up much faster than traditional hard waxes.

 In cooler seasons or milder climates, use or mix with Berodin Blue.
☼ SUNSCREEN ☼
The Most Important Step In Your Skincare Routine
Sunscreen is the most important step in everyone's skincare routine. A broad-spectrum SPF of at least 30 is recommended and should be applied every few hours for maximum protection. Using a high-quality sunscreen plays a vital role in the maintenance of good skin health and anti-aging by protecting the skin from the damaging rays of the sun.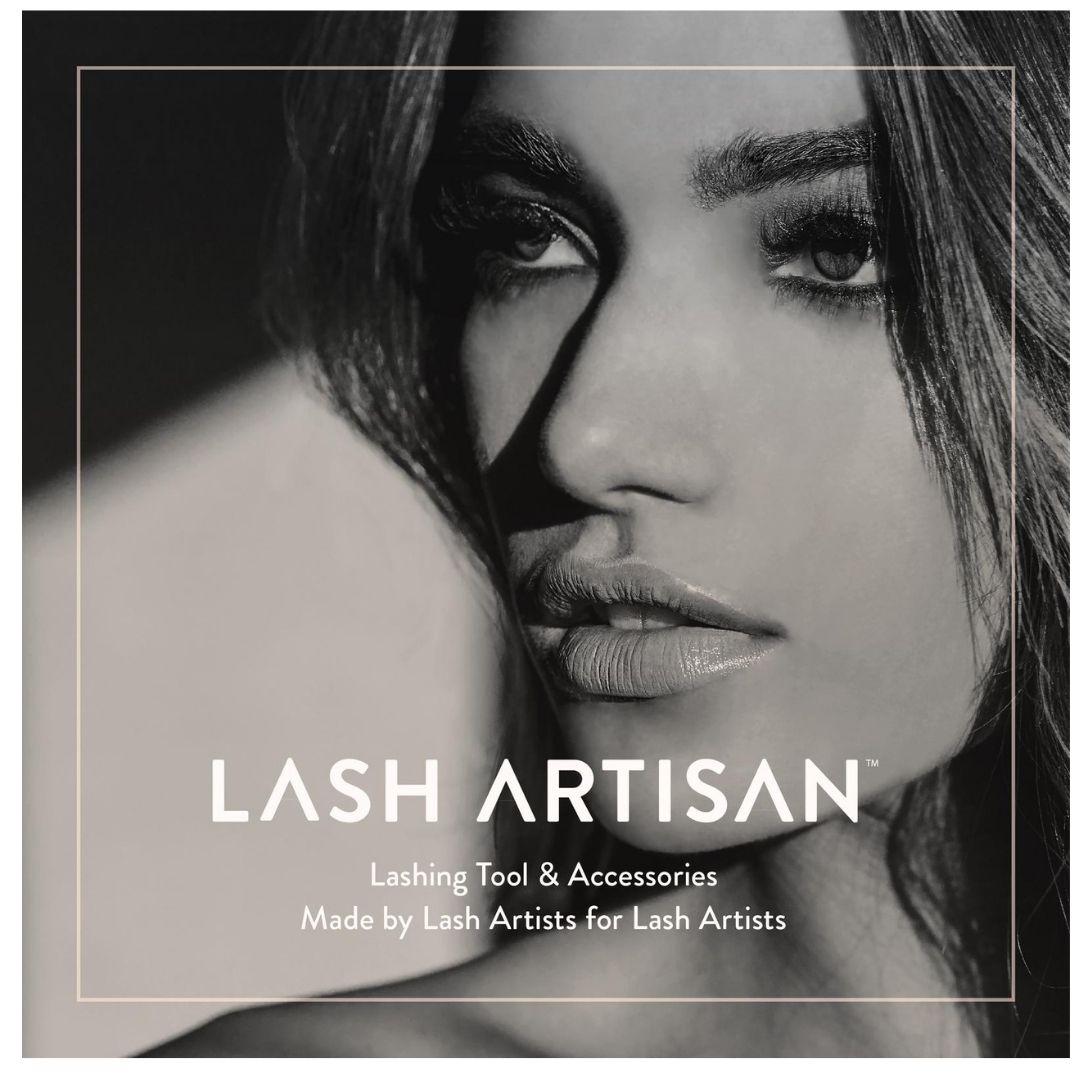 EYELASH EXTENSION SUPPLIES
Lash Artisan
We supply artists with premium professional eyelash extension supplies. Mink lashes, lash tweezers, lash adhesives, lash perming kits, lash lift kits, lash training kits, lash boxes and more!
View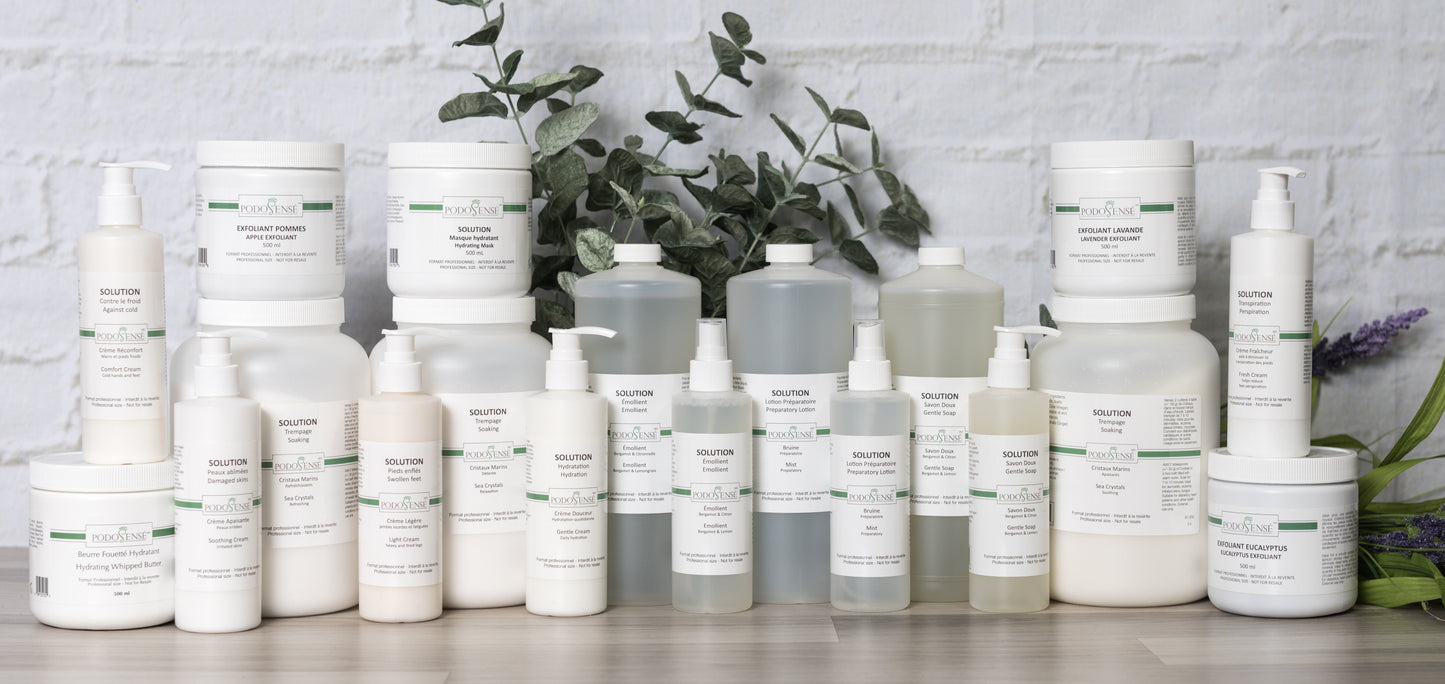 CANADIAN & ALL NATURAL
PodoSense Foot Care
PodoSense, a Canadian all natural foot, hand and body care line designed with all of the elements for effective & healthy skin suitable for people suffering from diabetes, heart problems, chemo treatment or other health problems. Key ingredients like Dead Sea crystals and essential oils are used to target damaged skin, cold hands & feet, persperation, heavy feet & legs & hydration.
VIEW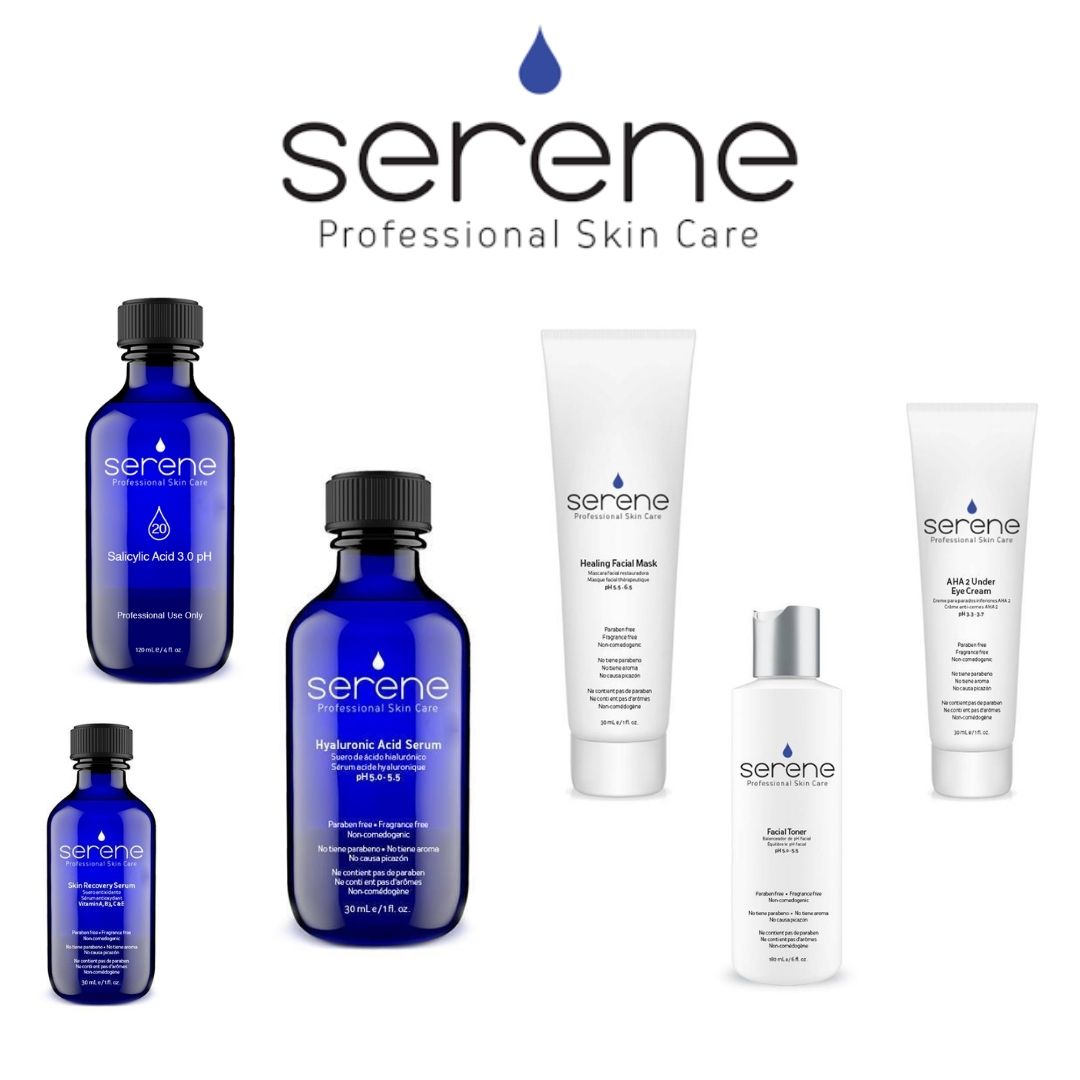 PROFESSIONAL SKIN CARE
Serene
Serene Professional Skin Care is dedicated to skin care professionals and their clients. Their passion for skin improvement and skin health means their products are formulated with high percentages of active ingredients, for anti-aging and skin rejuvenation, to help your clients realize their skin care goals.  
​
Serene Skin Care was created from decades of medical research and clinical trials to ensure only the most trusted ingredients are used in their products. This anti-aging skin care product line puts an emphasis on the pH levels in their products, as pH plays a crucial role in skin resurfacing.
View Products
Do you know the Brow Effect from Thuya ?
Introducing Berodin Black Soft Wax, An Innovative Hybrid Designed For Professionals.