This store requires javascript to be enabled for some features to work correctly.
Canada's #1 supplier for beauty professionals
Accredited Beauty and Hair Professionals
Who is eligible for a Pro Account with us?
Licensed/certified cosmetologists, estheticians, barbers, and students enrolled in a cosmetology or esthetics program, and business owners that employ certified cosmetologist or estheticians.
Set up your Pro account at beautycult.ca/application
Non-industry Professionals
If you are not an industry professional and would like to purchase products, please visit beautyculthairskinstudio.com to shop.
Featured Products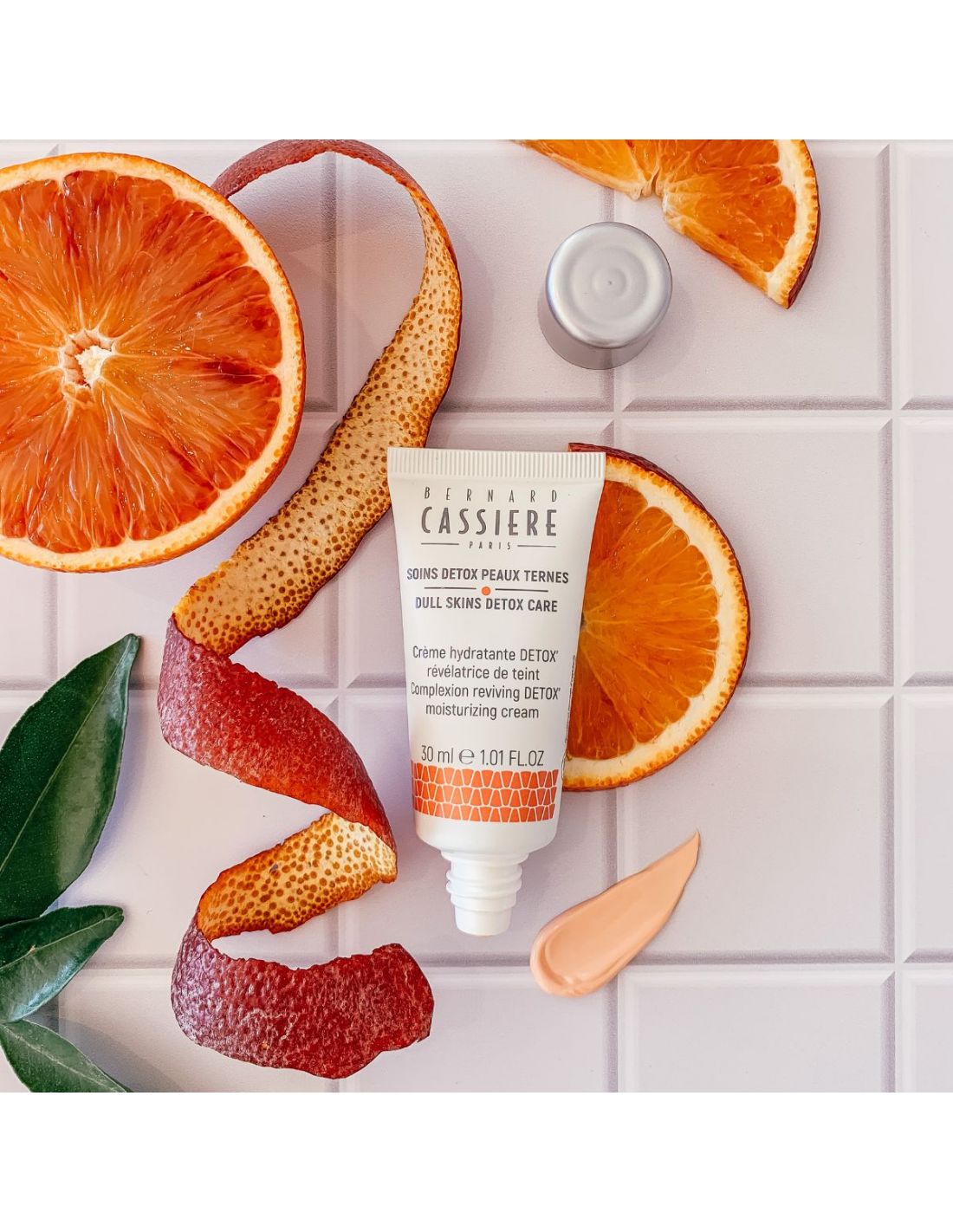 Bernard Cassiere Detox Moisturizing Cream
Packed with natural-origin active ingredients, the pearlescent texture effortlessly blends with your skin tone, offering a radiant and refreshed complexion.
View product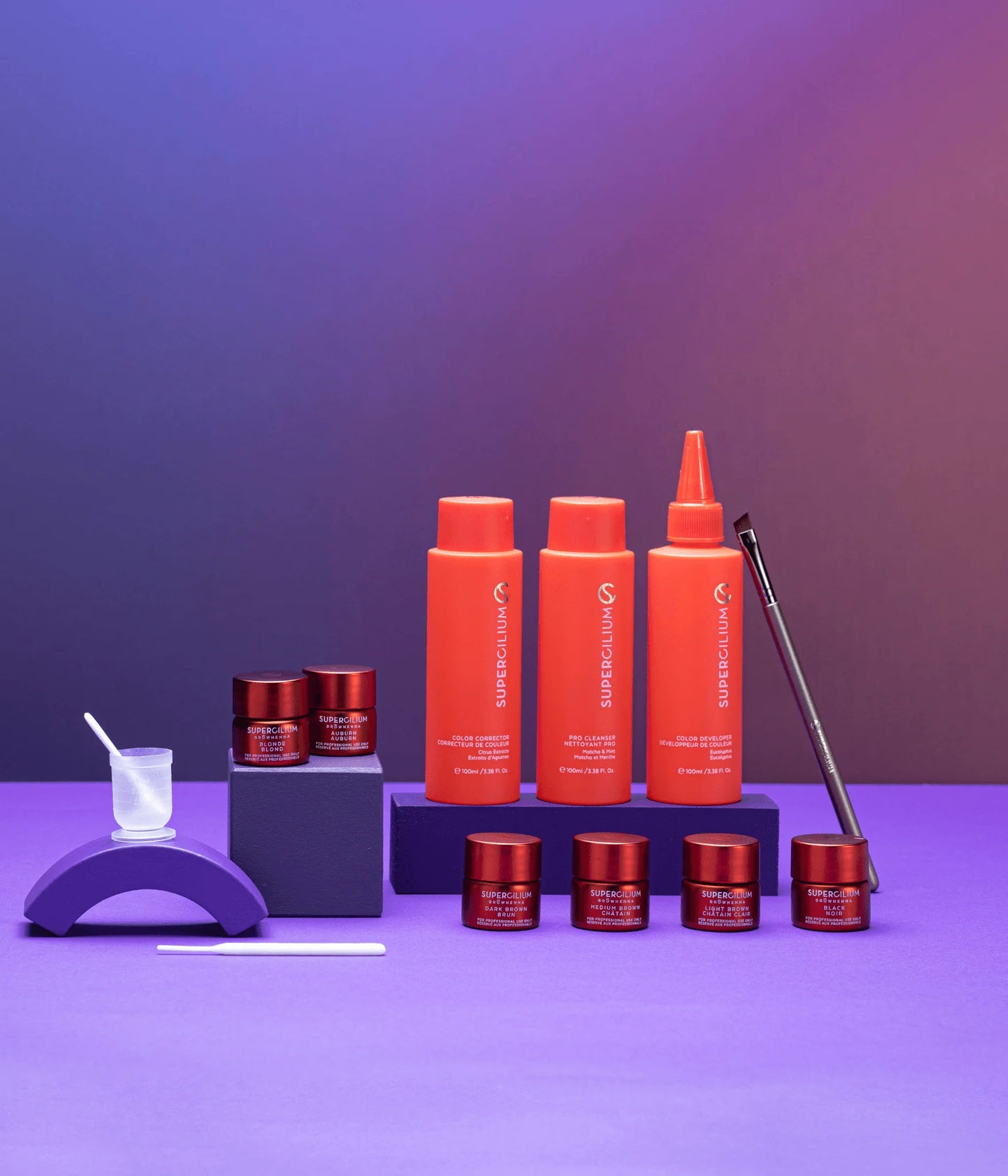 Supercilium Henna
Supercilium Brow Henna is a unique henna eyebrow tint product, based on the purest and finest henna from India and the latest techniques in hair coloring. Supercilium Brow Henna is 88% natural henna and vegan...
Read more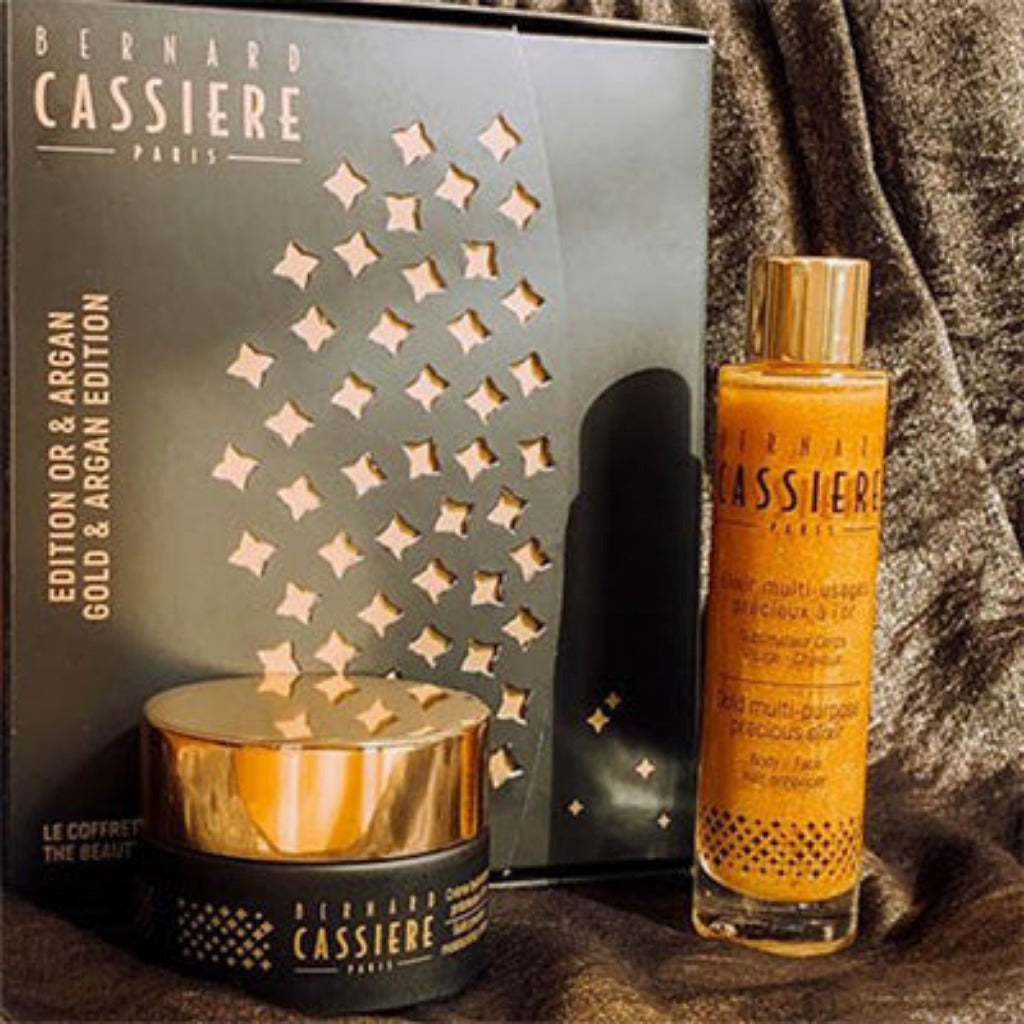 Bernard Cassiere Precious Gold Set
Experience the transformative power of 24-carat gold extract and Morocco organic argan oil with with Bernard Cassière's precious gold set.
View product
Thuya Professional Line
Do you know the Brow Effect?
An Innovative Hybrid Design For Professionals
Berodin Black Soft Wax